HARD ROCK CAFE.
We are delighted to announce a great deal for our customers through our new partnership with Hard Rock Cafe.
What does this mean for you? Well for just £32 per person you can indulge yourself in a live escape game followed by a meal at Hard Rock Cafe from their Gold Menu. The menu includes a fantastic main course such as the Legendary® Burger, dessert and a soft drink, tea or coffee.
The offer is valid any time from 4pm Sunday to 4pm Friday though other restrictions may apply around Christmas and other holidays or for events at Hard Rock Cafe. A different menu is offered in December at a higher price.
Online booking not currently available. Please call 07584 047234 to book. Vouchers are available on our booking site but you will still need to call to book in.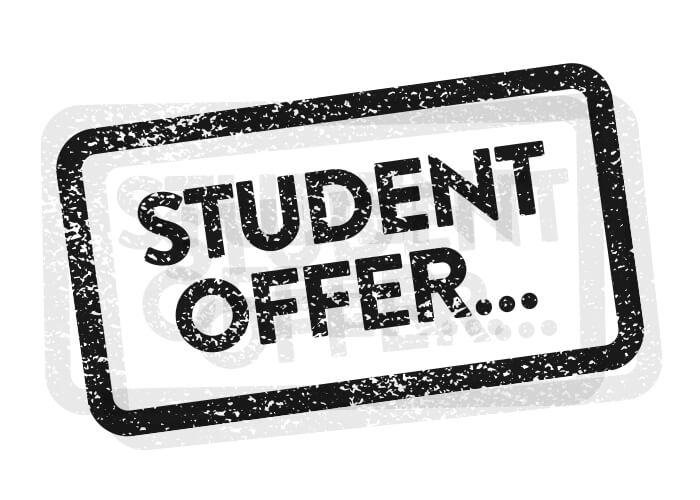 We are delighted to offer students a chance to exercise their brain at a discount from Sunday to Friday.
Use the code STU20 for 20% off your booking.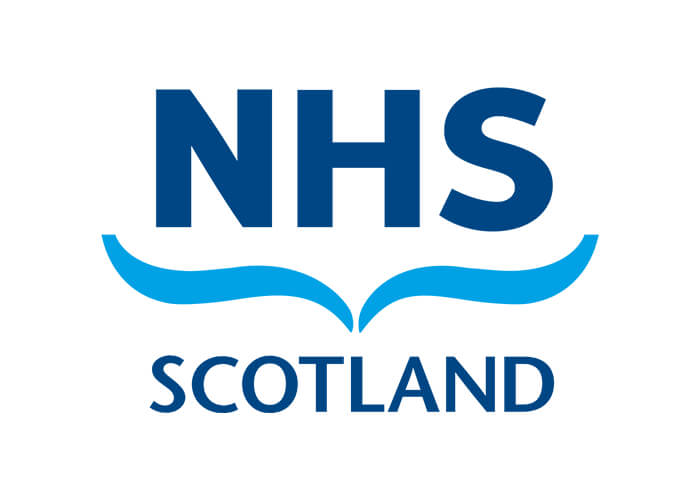 We are excited to offer those that work with the NHS a discount, check your staff discount page for more information.
Use the code NHS20 for 20% off your booking.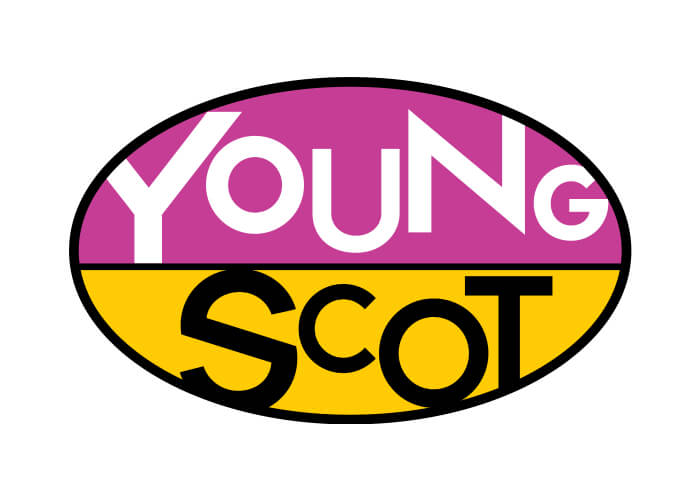 We are delighted to offer families a chance to indulge in a bit of team building at a discount.
Use the code YOUNGSCOT for 20% off your booking.
IMPORTANT - Relevant identification must be shown on arriving at the venue or the full price will be charged prior to participating in the experience.